Chemical industries make new pesticides with new active ingredient or new combination of active ingredient.
Pests have some specific special in relation with clime. So before use on big area we must test, and prove his efficacy and rate.
Seed company make new variety and hibrid. In trials thay check his possibility in our conditions.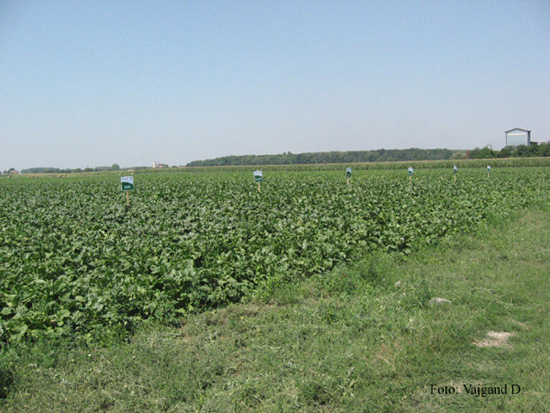 We make trials together with farmers in field condition.