Dragan Vajgand was born in Sombor 1971. In Sombor finished regularly basic school, basic music school department for flute and middle Agriculture - food school generally direction. Agriculture faculty register in 1990. After universal military service, in 1991 start to study, and finished first in generation in March 1996, on Plant protection department with average grade 8,79. In same year start with Master study on entomological department. Master dissertation defend in 2000. In 2005 University accept my Doctorial dissertation, and I work on it.
I start to work in Agricultural cooperation (Zemljoradnička zadruga) "Bezdan" in Bezdanu. After eight month, in 1996, I start to work in Agriculture business organization (Društveno poljoprivredno preduzeće) "Graničar" in Gakovo, on the same working place: administrator of plant protection. In Bezdan I to do on approximatly 2000 hectars cultivable soil, and in Gakovo on approximatly 4500 hektars cultivable soil. Except plant protection in fild I menage fild book, book of crop rotation, deratization and desinsection on farm, silo for grain and factory of animals food.
From October 2002 to March 2006 I work in Agrimatco group Dipkom doo, representative of plant protection products of Du Pont company for Serbia. I was area sales manager for Bacska and Banat region. Except this I work on development part. I managed trials on Demonstration field in Cselarevo, and coordinate trials in Agriculture station in my area. Made analysis of trials and present results to plant protection expert in Dipkom, and to responsibility people in Du Pont.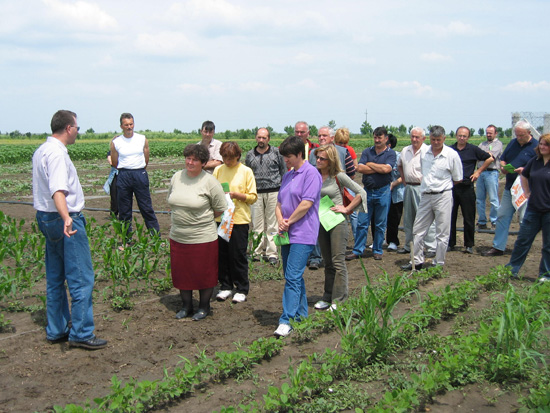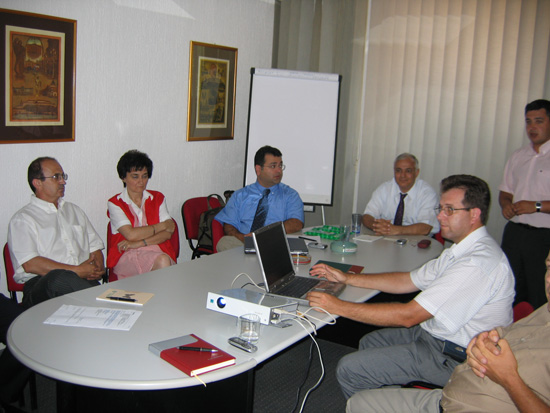 From March 2006 to January 2007 worked in Agroinstitute (Regional agricultur stetion) in Sombor, like administrator of Plant protection. Here I work on herbicide and insecticide trials, manage plant protection on trials field whish are establish for registration new hybrids and variety of vegetable and crop species, make control of seed production in Zapadnobacski region and work in extension service for Voivodina.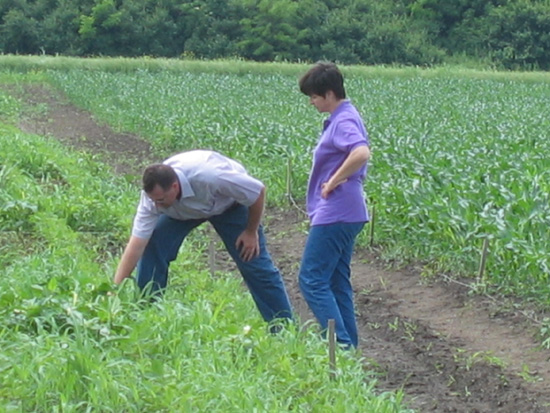 Since January 2007 I working in Agroprotekt, private extension service. I menage plant protection, fild book, book of crop rotation, education of farmers, made a trials with new pesticides and hybrid and implementing GLobalGAP standard.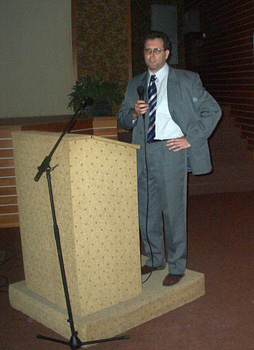 With parent biologist like child make interest for nature, and most for moths. That stay hobby and profession, and I made few expert and science paper. List is at the end.
I work on Examine action "Mladost '89" in 1989. in Valandovo Republic of FYR Macedonia.
From 1990. to 2000. expert collaborator in Research station Petnica for entomology.
I work on examine program "Ibis - beck to Obedska swamp" 1992. and Project "Ecological investigation of Bor's area" in 1994. and 1995.
I am member of Entomological society of Serbia and Plant protection society of Serbia. From 2000 to 2008. I was a member of Main committee of Plant protection society of Serbia.
I live with wife, daughter and son.
I have driving license B category.
I work with computer excellent in Microsoft Office for Windows special in Word, Power point, Excel, Access, but in Outlook express and Adobe Photoshop too.
Expect Serbian language use England and Macedonian language.